DOE HiPen Project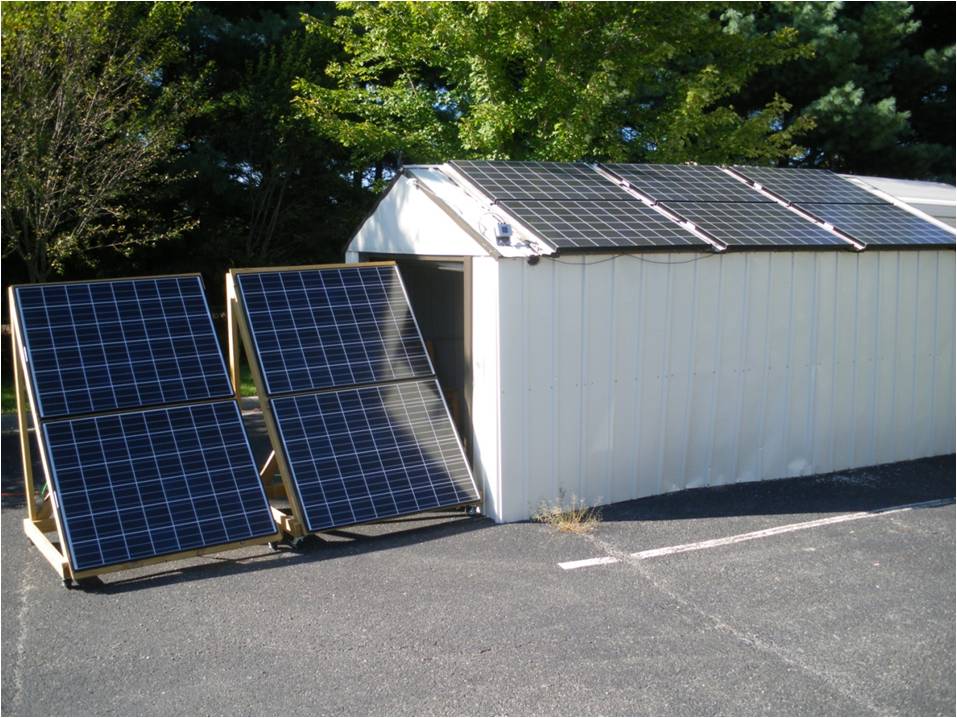 FEEC Solar Shed
What is the DOE HiPen Project?

The DOE HiPen project is a collaborative effort between Virginia Tech, Electric Power Research Institute (EPRI), and University of Texas Austin. The goal is to analyze and improve high power grid connected PV power conditioners. Virginia Tech is coordinating the electronics development and testing. For more information, please visit the DOE project website.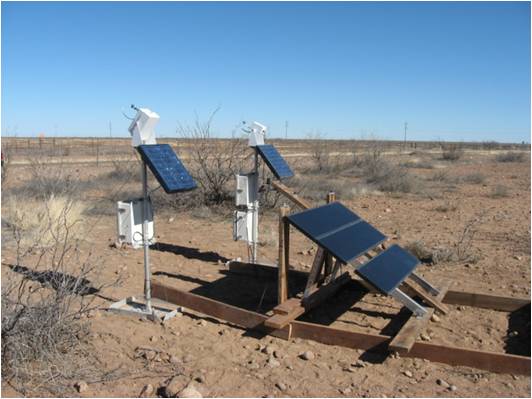 UT-Austin solar monitoring station
Project Objectives
The objective of this project is to verify and demonstrate existing and new high-penetration level photovoltaics in the distribution grid while emphasizing current technological issues. The ideas and components developed will be mass manufactured to generate employment opportunities. The project will test the existing PV power conditioners made by commercial companies such as Enphase Energy, SMA America, Xantrex, and the prototype power conditioners developed by Virginia Tech. Cost effectiveness of these power conditioners and other possible configurations will be evaluated for high-penetration PV systems. The current problems associated with distributed generation will be monitored such as voltage regulation, reverse power flow, unintentional islanding, false inverter trips, reactive power control, fault contribution, protection, communications, and intentional islanding operation.

After evaluating the cost effectiveness, control, communication methods, and performance of different power conditioners, Virginia Tech will develop the technology for the most feasible PV system and transfer the technology to its partners so they can manufacture the field test prototypes. These prototypes will be certified for manufacturing and for field testing.



Partners:






---
Contact

Address: 220 Inventive Ln, Blacksburg, VA 24061
Tel: (540) 231-5581 Fax: (540) 231-3362


Copyright 2022, Virginia Tech FEEC